There Was A Dream
A downloadable game for Windows
Remember your dreams and fight for them.
There Was A Dream is an exploration and survival game set in the dream world. You'll dress up as Claire, a 26yo girls that after a quarrel with her family moves to a new city. Explore her dreams, a fragment of hers childhood in the Italian countryside.
Fight and Survive her fears, in the most wicked forms. Go into the dream dimension and discover the centuries-old battle between two factions from an alien race able to manipolate and travel through dreams. It's up to you to find out what their purpose is.


What type the game is?
Open world survival game.
Survive between two dimensions: dream and nightmare. Loot, animals, npcs, climatic conditions, quests, objectives, challenges present in one dimension will be the opposite in the other.
Always be prepared, always ready to fight
Keep your inventory and water full, craft, fish, hunt, help the people around the countryside. Build and furnish your house, change outfit or hair style, buy accessories. Buy and train your horse to ride around the world map.
When the nightmare comes, prepare to fight a strange race of monster, born from human bad emotions. Save people from monster to repopulate the word of dream, using traps, distractions and stealth tactics. Your game. Your choice.
Features and activities available from launch
Explore a dreamy italian countryside, survive fighting into a dark nightmare to save people and restore the balance of the dream dimensions..
Explore the game map and collect resources, materials and artifacts to survive, craft, resell, build your house, complete quests and more.
Discover randomic job opportunity or resell the artifact finded during your journey and build your own business.
Carry out different types of activities including farming, fishing, sailing, hunting, riding, driving.
Personalize your aspect buying new pajamas and capes, change hair style and color.
Buy, personalize and train your horse, to raise his resistance for ride around the world-map.
Personalize your house with dozens of furnish.
Rescue and help people captured by monsters in the Nightmare dimention to repopulate the Dream dimention and unlock shops, jobs, activities and more.
Adopt your favorite style of play during battles. Approach in stealth mode, build and use traps or throw stones to depose enemies. Or go for brute force, with clubs and the firepower of weapons.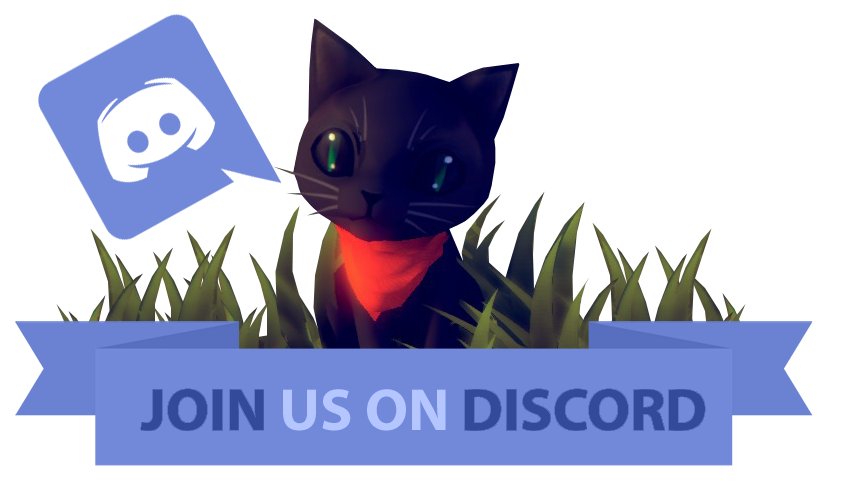 System Requirements (Minimum)
Cpu: Intel Core-i3 or AMD equivalent
Ram: 6 GB
Os: Win 7+
Graphic Card: NVIDIA GeForce GTX 750TI+ or ATI Radeon R7 260X+
Free disk space: 2 GB
System Requirements (Recommended)
Cpu: Intel Core-i7 or AMD equivalent
Ram: 8 GB
Os: Win 10
Graphic Card: NVIDIA GeForce GTX 960+, ATI Radeon R9 280+
Free disk space: 4 GB

| | |
| --- | --- |
| Updated | 1 day ago |
| Status | In development |
| Platforms | Windows |
| Release date | 10 days ago |
| Rating | |
| Author | Keydare Project |
| Genre | Survival |
| Made with | Unity, Adobe Photoshop, Audacity, Cinema 4D |
| Tags | Crafting, Farming, Horror, Monsters, Open World, Survival Horror |
| Average session | About a half-hour |
| Languages | English |
| Inputs | Keyboard, Mouse |
| Links | Homepage, Twitter, Facebook |
Purchase
In order to download this game you must purchase it at or above the minimum price of $10.99 USD. You will get access to the following files:
ThereWasADream.zip [ ver. 0.1.12 ]
953 MB
Comments
Log in with itch.io to leave a comment.
Is there a multiplayer or does a multiplayer come out?
Hi Kevin8427,
Among the many other features that we'll want to implement, we had also planned a multiplayer mode, but it depends on how the game as a whole will go.
Beautiful game.Wonderful setting and original characters, not the usual game. Really interesting graphics, a nice crafting system and a great alternation between day and night with curious things to do. Very entertaining mini quests, nice to get lost in this sometimes relaxed (day) and sometimes mystical (night) atmosphere. Also nice to always have to eat and stay warm, not to die, which also brings a bit closer to realism. Many congratulations to the creators. Recommended
Hi Davide30,
Thank you for playing our game! We will add many more contents to make the game better and better, stay tuned!
The game is really immersive and original, I love the range of colors and the nightmare atmosphere, as well as the wonderful country where you can sit in front of a bar to enjoy the concert. I am sure that future implementations will improve this product which for me is already very good. Keep it up!
Hi samishra,
we're glad you're enjoying the game! Every week we update the game with fix, improvements and more contents.. so keep playing!
I've got an old graphics card, (AMD Radeon HD 6700 Series), but my pc meets the other specs, do you know if this will run for me? Also are there lower graphics settings if needs be? The game looks really interesting, really hope I can play it!
Hi spio111,
The game is in alpha and is not well optimized in every place of the map yet and in those places require more "power" than it should. The main bottleneck of your graphic card is the v-ram (only 1gb). The game have many quality settings to choose (Ultralow, Low, Medium, High, Ultra, Cinematic), a check to play windowed and a resolution combobox. If want to buy the game, let us know it you encounter any problem, but remember that your graphic card are below our minimum specs and we can't guarantee you a smooth experience.
From what I could play it's really good! Suffers with my old graphics card though, once it got to night the lag got much worse. I think it was night anyway (no enemies, but sky was dark and snow effect?) but the framerate became so jumpy I stopped there. I definitely want to play the survival part though, so coming back to it when I've got the PC for it!

P.S. Recommend to anyone looking at this, but yes follow the minimum specs

Hi spio111,
Thank you for appreciated our game. At 22 o'clock Claire enters into the Nightmare dimension. Save the game to tent and restart the game. Starting directly into nightmare i think you can play much better. However, as you said, minimum specs are very recommended. Continue to follow the game updates, we'll try to speed up the framerate even for old graphic cards.